RENTAL PROGRAMS & ASSISTANCE
With rents rising faster than incomes, rental housing costs are increasingly out of reach for many lower income Maine people. Rental assistance, either in the form of housing choice vouchers or subsidized apartments, can help. Vouchers can help pay your rent in the apartment of your choice. Subsidized apartments provide qualified tenants affordable (usually below market) rents. Waiting lists can be long, so you may want to apply for both kinds of help.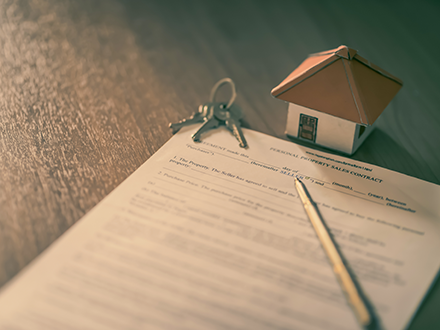 Housing Choice Voucher Program
The HCV Program provides rental assistance to income eligible tenants by subsidizing a portion of their monthly rents and paying it directly to their landlords.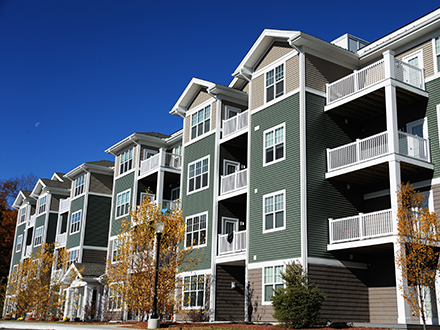 Subsidized Housing
With financing from MaineHousing and other government sources, affordable apartments have been developed across the State.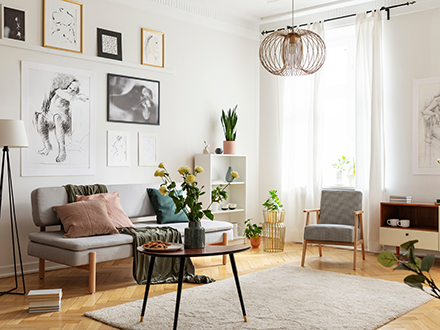 General Rental Info
More general information on tenant rights in Maine, MaineHousing contact information, and available resources.