HOMELESS SERVICES & PROGRAMS
If you are homeless and need emergency shelter, or need transitional or subsidized housing to get back on your feet, MaineHousing may be able to help you locate resources. We finance emergency shelters and other affordable housing options. MaineHousing and its partners are working to end homelessness in Maine.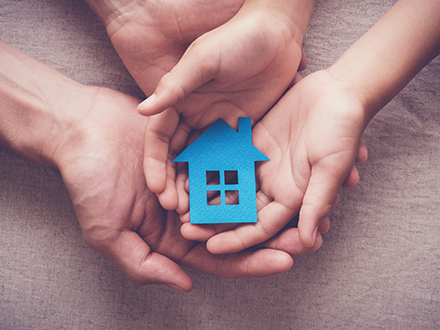 Maine Emergency Shelters
MaineHousing supports many shelters throughout the state by providing funds to help with operating expenses and capital improvements.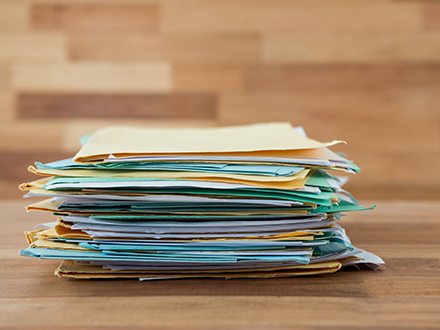 Partners - Homeless Initiatives
For more information on shelter funding, visit the Homeless Housing Program and Shelter Funding section of the Homeless Initiatives page on our website.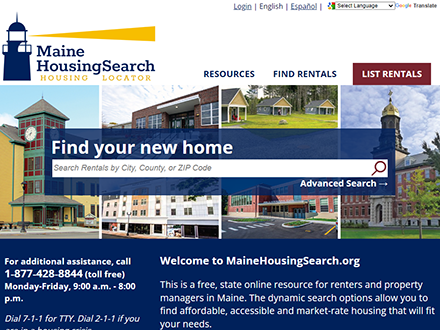 MaineHousingSearch.org
MaineHousingSearch.org is a free, state online resource for renters and property managers in Maine. Dynamic search options allow you to find affordable, accessible and market-rate housing that will fit your needs.